NEC Indonesia participates in waste management activities to contribute to a greener future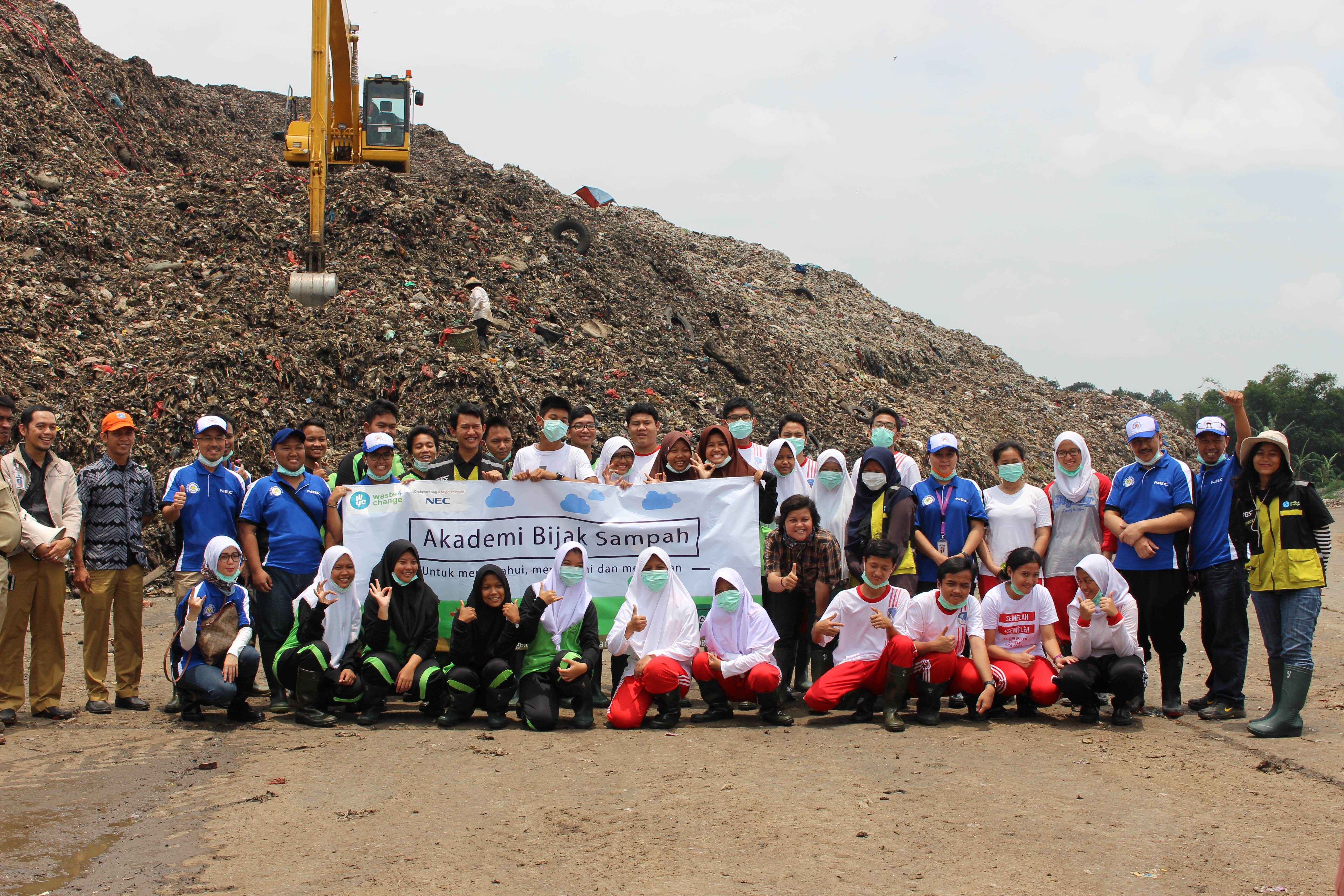 Jakarta, 4 April 2017 – PT. NEC Indonesia ("NEC Indonesia") announced today a collaboration with the Greeneration Foundation to organize a Waste Management Education training session, Edukasi Bijak Sampah (EDUBIS), for its staffs.


Following a 2005 incident where a waste landslide in Indonesia caused extensive damage, waste management has become a pressing issue in Indonesia. As part of the NEC Make-a-Difference Drive (*), NEC Indonesia organized EDUBIS for 30 staffs to understand more about the current situation in Jakarta and how to contribute to the community with proper waste management practices.


Utilizing knowledge learned from the sharing session, NEC employees, together with NEC Indonesia's President Director, Ichiro Kurihara, spent time with 60 high school students from four schools in Jakarta and Bekasi - West Java, to educate them on the environmental problems caused by improper waste disposal, and how to be a socially responsible citizen through best practices in waste management. The activity, named Akademi Bijak Sampah (AKABIS), was held between 7 and 9 March 2017.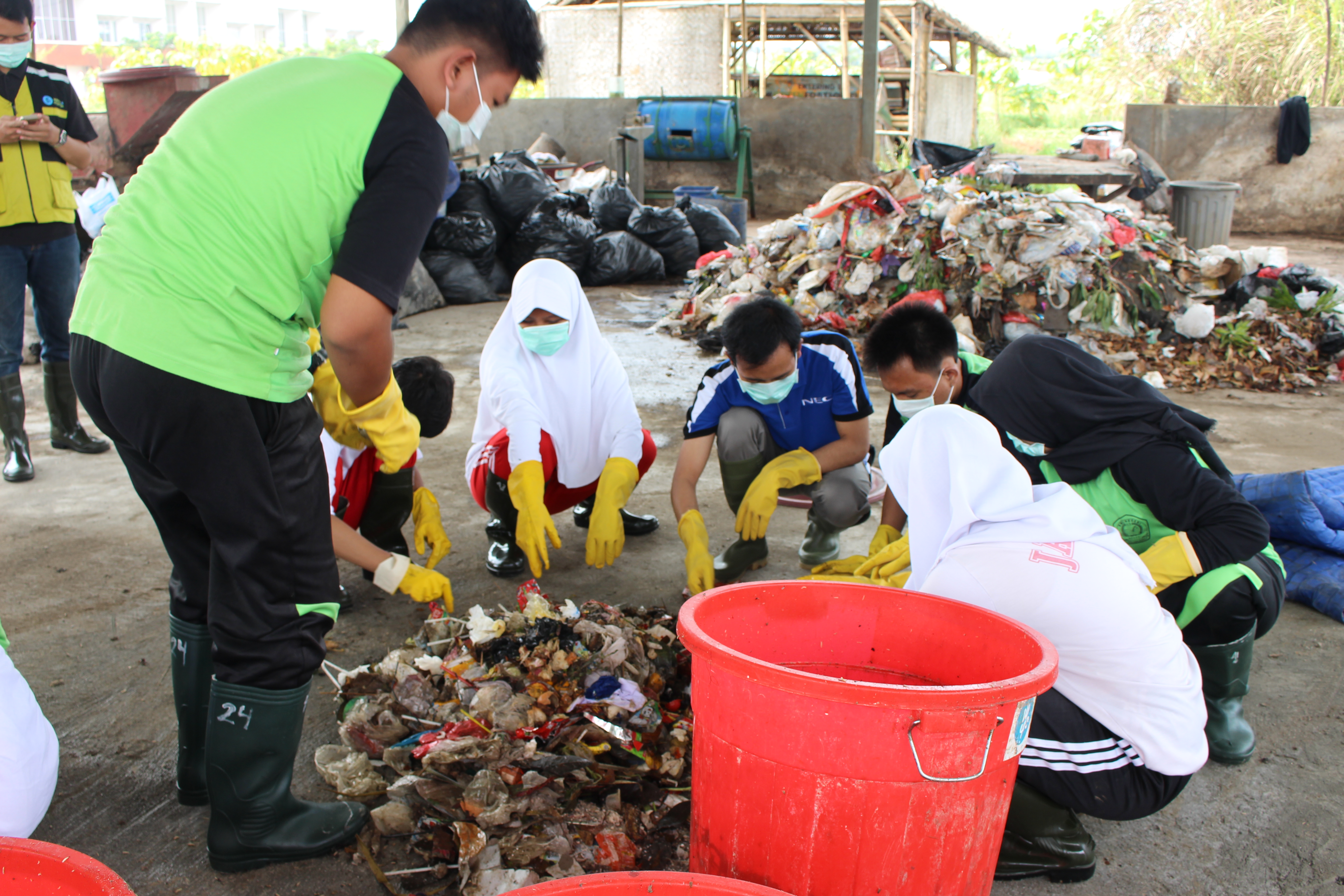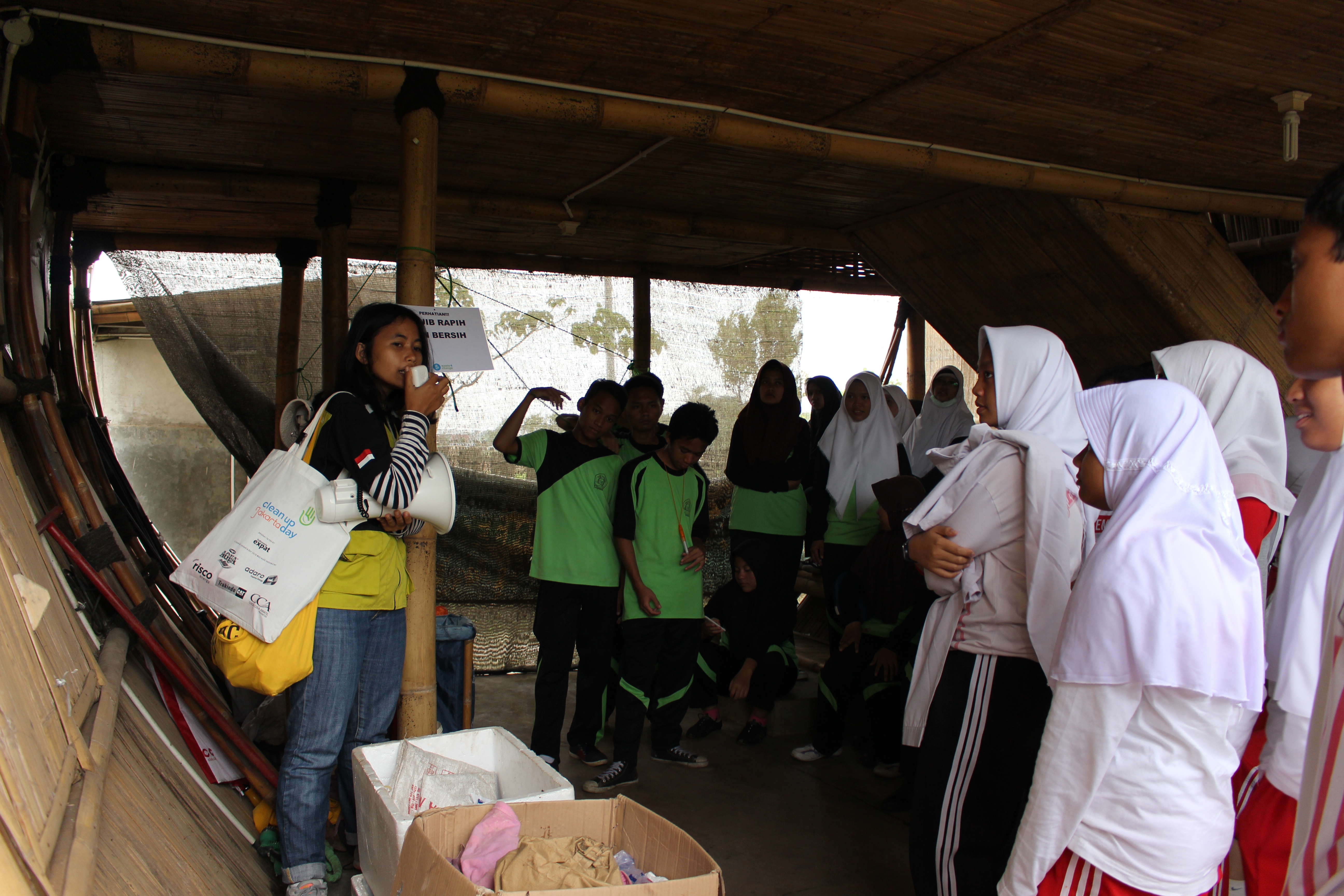 Apart from classroom learning, the students also experienced hands-on activities at Bantar Gebang landfill to learn how to identify and sort waste materials, as well as visited Greeneration Foundation's facilities to know more about the waste recycling process.


"We have learned a very valuable lesson from these activities, including how even the smallest efforts in waste management, whether at home or in the workplace, can contribute to a larger cause. Let's be a role model for the local communities and make the effort to spread the message of recycling to our families and friends. Together with partners, NEC hopes to co-create a smart waste management solution in Indonesia to alleviate the urban challenge," said Ichiro Kurihara, President Director, NEC Indonesia.
Note:
(*)NEC Make-a-Difference Drive (MDD)
http://www.nec.com/en/global/community/social/mdd.html
The NEC MDD started in 1999, coinciding with the 100th anniversary of the establishment of NEC, as an initiative in regional community contribution activities with NEC Group members volunteering under the slogan "Making a Better Difference. Think Globally, Act Locally". The objective of the NEC MDD is to contribute to solving problems in local communities, to foster a sociocentric corporate mentality, and to enhance corporate value by making regional contributions through community activities in various parts of the world.


***
About PT. NEC Indonesia
NEC first established its Jakarta Representative Office in 1968. Through the years, PT. NEC Indonesia recognized the importance of instituting telecommunications infrastructure for the country and has introduced several NEC technologies and solutions. This has resulted in PT. NEC Indonesia achieving the market leader position of being a total solutions provider for the Indonesian telecommunications industry. Today, with its headquarters in Jakarta and 20 other offices located in various parts of Indonesia, PT. NEC Indonesia continues to play a significant role in providing total telecommunications and IT business solutions to its customers in the government and enterprise businesses. For more information, please visit http://id.nec.com/

NEC is a registered trademark of NEC Corporation. All Rights Reserved. Other product or service marks mentioned herein are the trademarks of their respective owners. ©2017 NEC Corporation.



PRESS CONTACTS:
NEC Asia Pacific
Adeline Sim
+65 6379 2571
+65 9615 7590

PT NEC Indonesia
Esbby Rachael Theresia
+62 21 520-1215 (Ext.844)