Displaying present location in the site.

THE BEGINNING OF A MEMORABLE JOURNEY
As many as 7.8 billion passengers will travel in 2036, a near double of the 4 billion air travellers in 2017, according to the International Air Transport Association (IATA).
When travelling, the journey is often as important as the destination. However, the increasing numbers of travellers emphasize the need for balancing efficient passenger processing with enhanced security.
Airports and airlines have realised the need to adopt new strategies to proactively support the capacity growth, as well as lower operational costs, identify new revenue streams, and improvise passenger flow to enhance the travel experience.
NEC is at the forefront of providing seamless, secure and efficient solutions for airports, airlines and governments across the globe.
Passenger Processing
Biometrics based passenger authentication platform for a seamless and secure travel experience.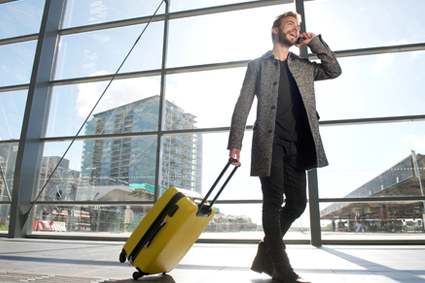 Airport Operations
Enhanced operational efficiency and security of airport operations for higher efficiency and higher savings.