Digital Banking Solutions

Digital Banking Solutions
Here in NEC, we are helping banks to transcend limitation and transform themselves into a greener and efficient place to operate through digital technologies for a brighter future.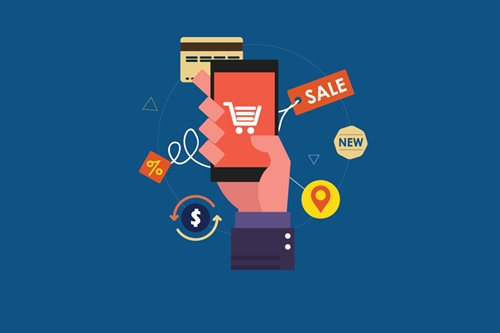 Understanding People
Helping banks to identify customers and what they need in order to enable banks to reach and engage more with customers and to deliver seamless omni-channel customer experiences across web and mobile touchpoint.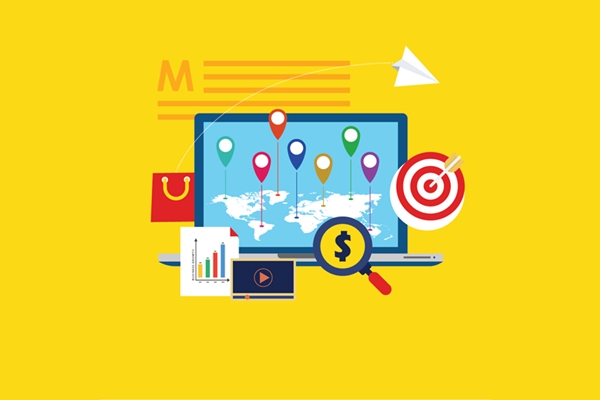 Understanding Business
Providing better insights and assistance for banks to modernize legacy IT Infrastructure, digitalize and automate business process.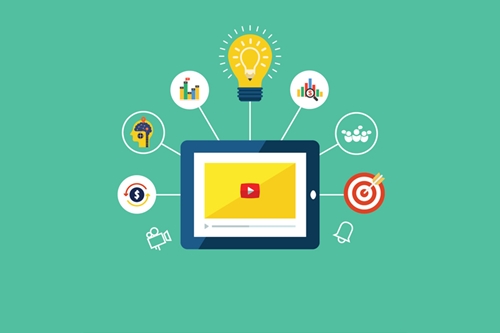 Preparing Ecosystem
A modern microservices architecture with easy customization that allows banks to connect to their internal ecosystem via APIs and leverage open banking opportunities and fintech partnerships to market.

NEC Digital Banking Solutions offers standardized and highly automated end-to-end concepts that meets the many new requirements with open architecture and flexible customization, bringing new products and services to the market with the shortest possible time to action. We cover not limited to:
• Retail Banking
• SME Banking
• Corporate Banking
• Wealth Management
Our experience from a high-cost region has made it necessary to focus on standardization, modularization, simplification, automation, straight through processing and efficient self-service solutions.